A fire early Saturday morning damaged portions of the Collinsville Salvation Army store. As of Saturday afternoon, Henry County officials said they couldn't comment on the cause of the fire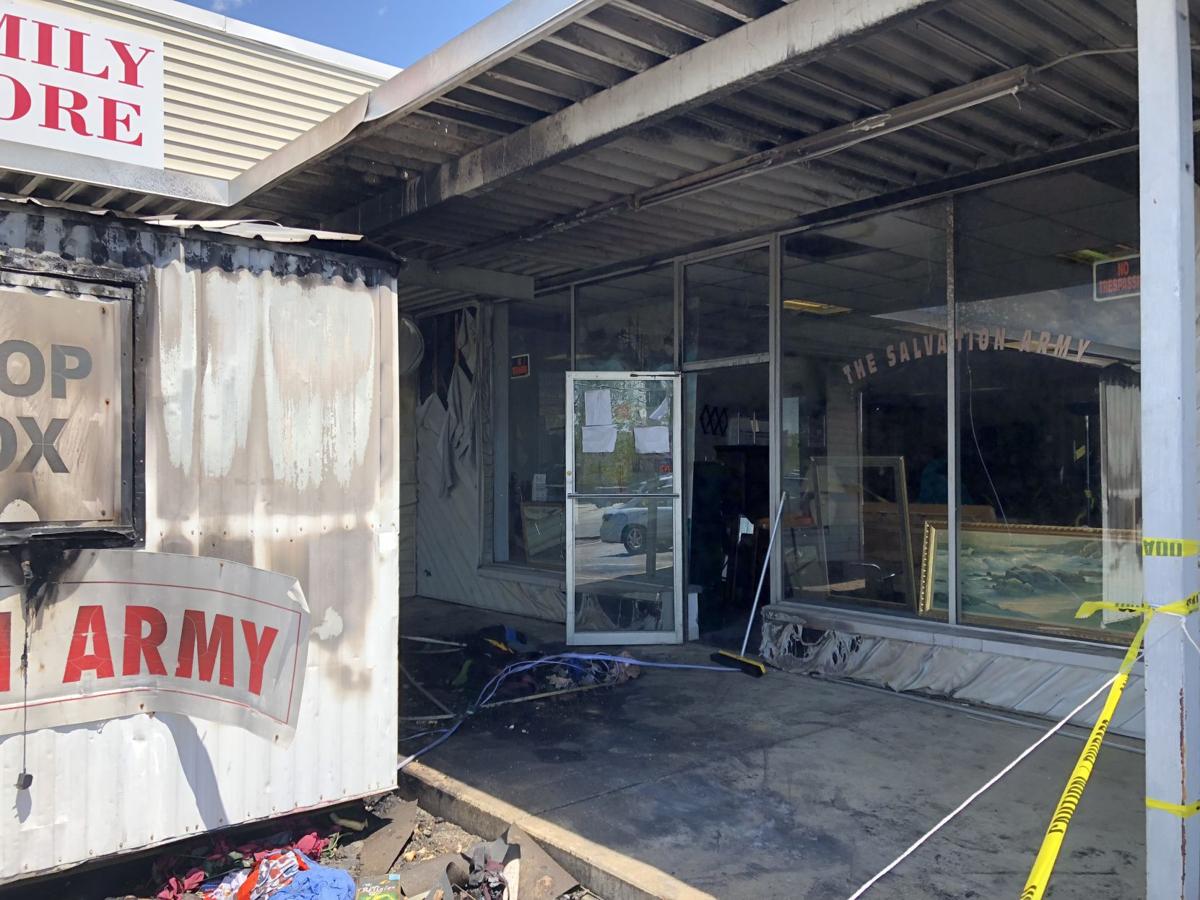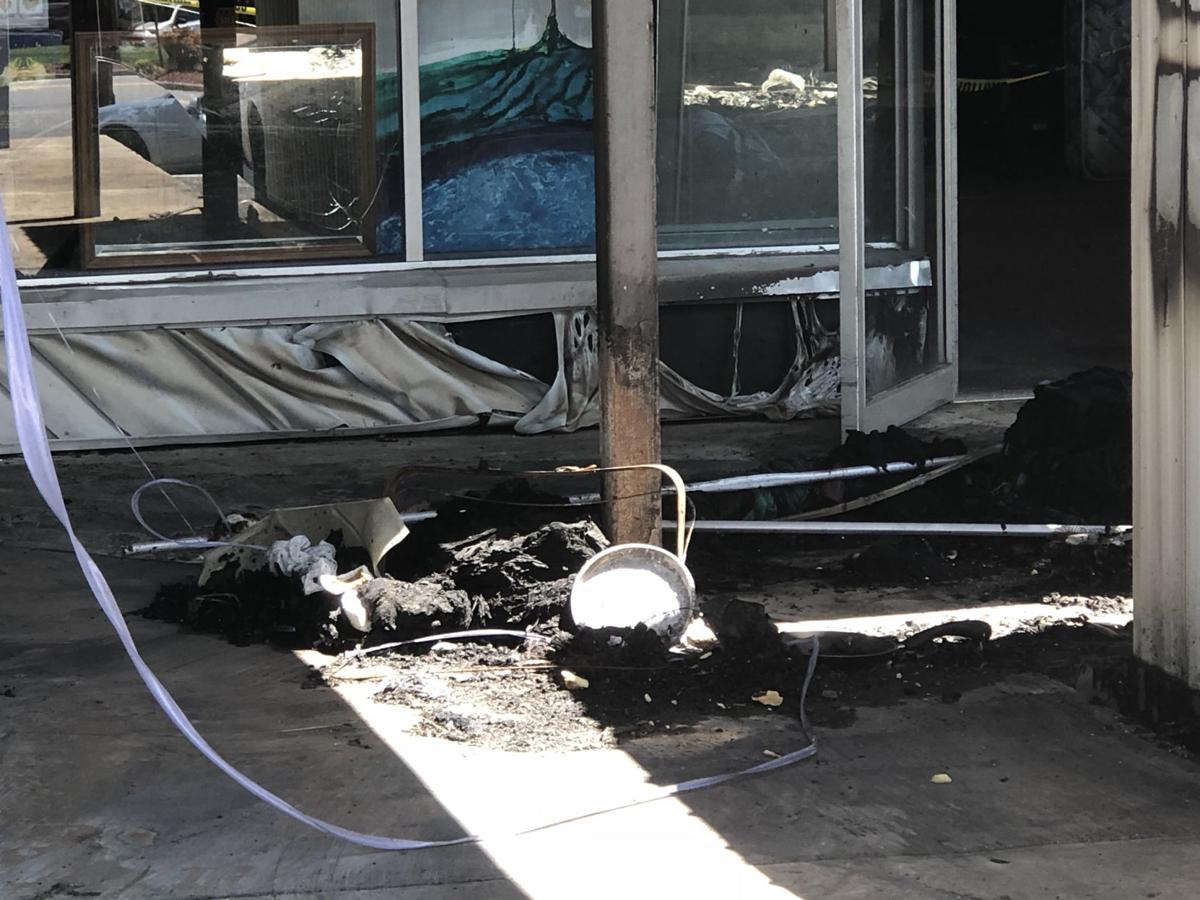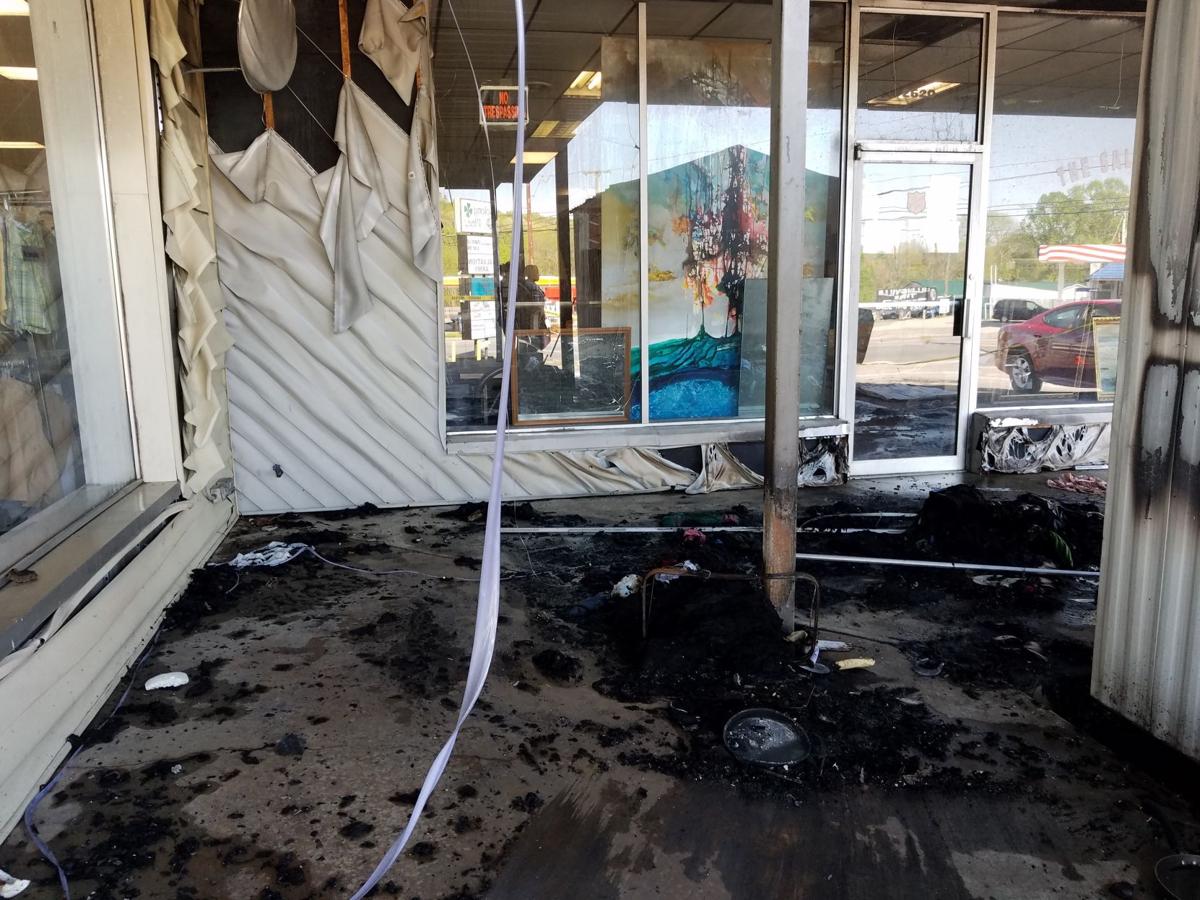 "It is unfortunate to witness the fire and heat damage and destruction to the box and the front of the store," said Lt. George Keith, officer at the Salvation Army of Martinsville. "We appreciate the support of our neighbors and take very seriously the trust they have in us when they place their donations in the box."
Keith's comments were echoed by Glenn Wood, chairman of the local Salvation Army's advisory board.
"We're always there to help folks," Wood said, adding that he can't imagine how or why something like this would happen. "All donations sold through our store go back to help the community in Martinsville and Henry County.
As the investigation continues, Keith, Wood and other Salvation Army officials are asking for the community's help to recover what was lost. Mainly, the operation finds itself in need of clothes donations, as they had not yet retrieved this week's contributions from within the box before the fire.
Also, group officials said they could use some new furniture, as part of what they had on hand inside the storefront behind the box suffered smoke damage.
Until the group is able to get another donation box installed, residents are asked to drop off items only during business hours and also not to just leave the bags sitting outside the store. That's also a way to make sure the items actually make it to the Salvation Army's hands, as previously, people have left bags on the doorstep and they've been sifted through and sometimes torn apart by the time group members arrive at the store in the morning.
The Collinsville store is open Tuesday through Friday, from 10 a.m. to 5 p.m. and Saturday from 9 a.m. to 5 p.m.
http://virginiasalvationarmy.org/wp-content/uploads/2018/04/fire.jpg
900
1200
jspruill
http://virginiasalvationarmy.org/wp-content/uploads/2015/12/NCV-DMG-small1-300x631.jpg
jspruill
2018-04-30 08:21:45
2018-04-30 08:21:45
Fire causes damage at Collinsville Salvation Army